Statement
To become the most appreciated pearl brand – recognised as the creator of the world's finest and best-designed pearl jewellery.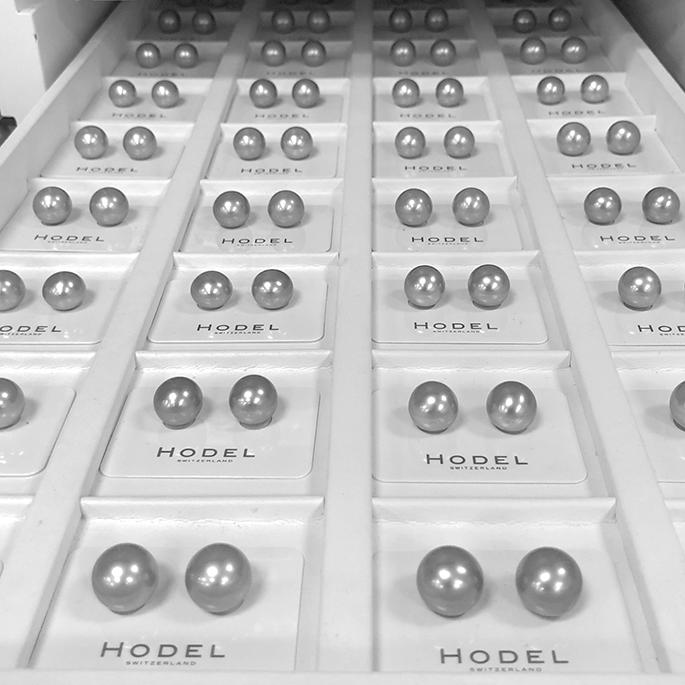 QUALITY
Superior quality of our designs, which fuse classic and contemporary elements, combined with meticulous workmanship
Our respect for the natural quality of pearls – refusal to use artificial colouring
Noteworthy one-of-a-kind designs focused around the natural beauty of pearls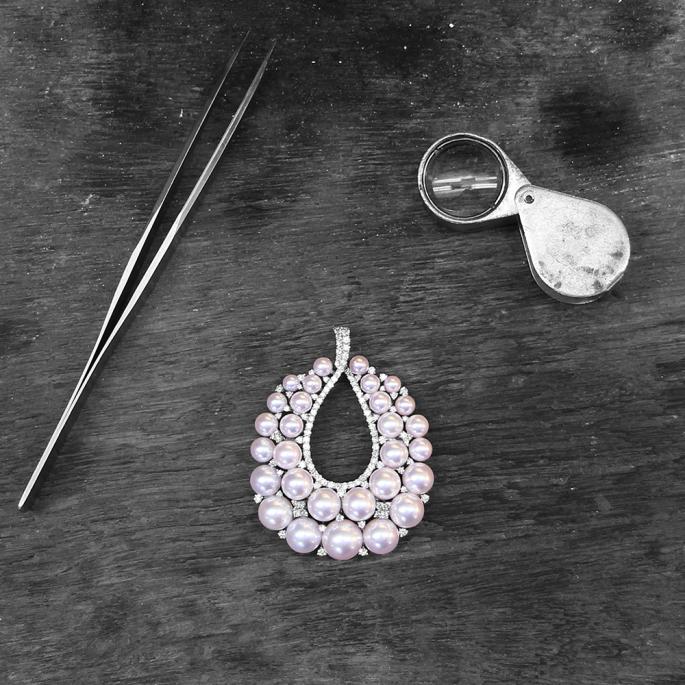 STYLE
Crafting captivating and organic-feeling designs that bring out the individual perfection of each pearl. Noted for our one-of-a-kind designs; setting each pearl in a way that emphasises it's fascinating and unique natural qualities.
Designer's choice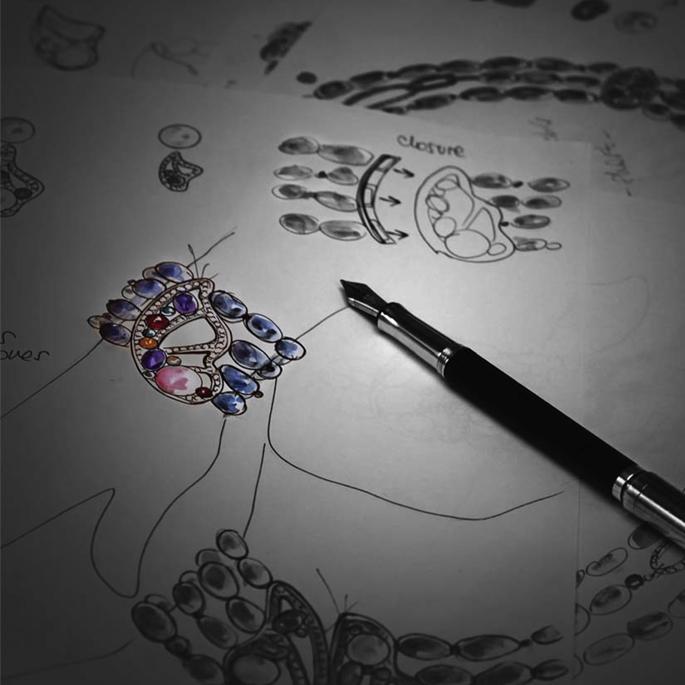 Craftsmanship